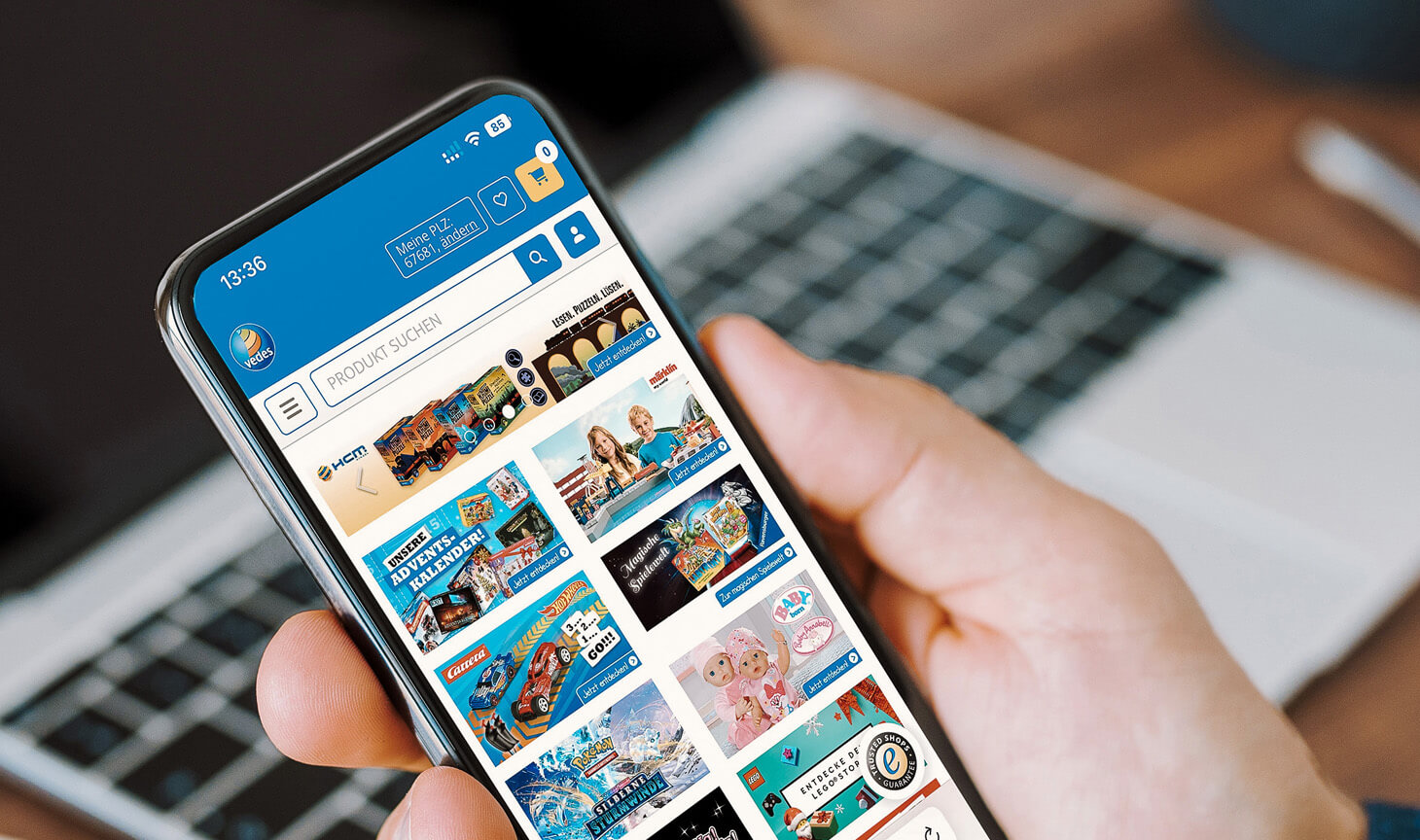 We listen to you – We have a plan – We go all out!
Whether modern e-commerce platforms, complex web-to-print systems or individual software solutions – with SINC NOVATION you've come to the right place. Our team of internationally experienced software architects, UX/UI designers, system administrators, and project managers will always find the right solution for your business.
Everything from a single source
From consulting to planning, implementation, and ongoing support – we help make your project a success from start to finish.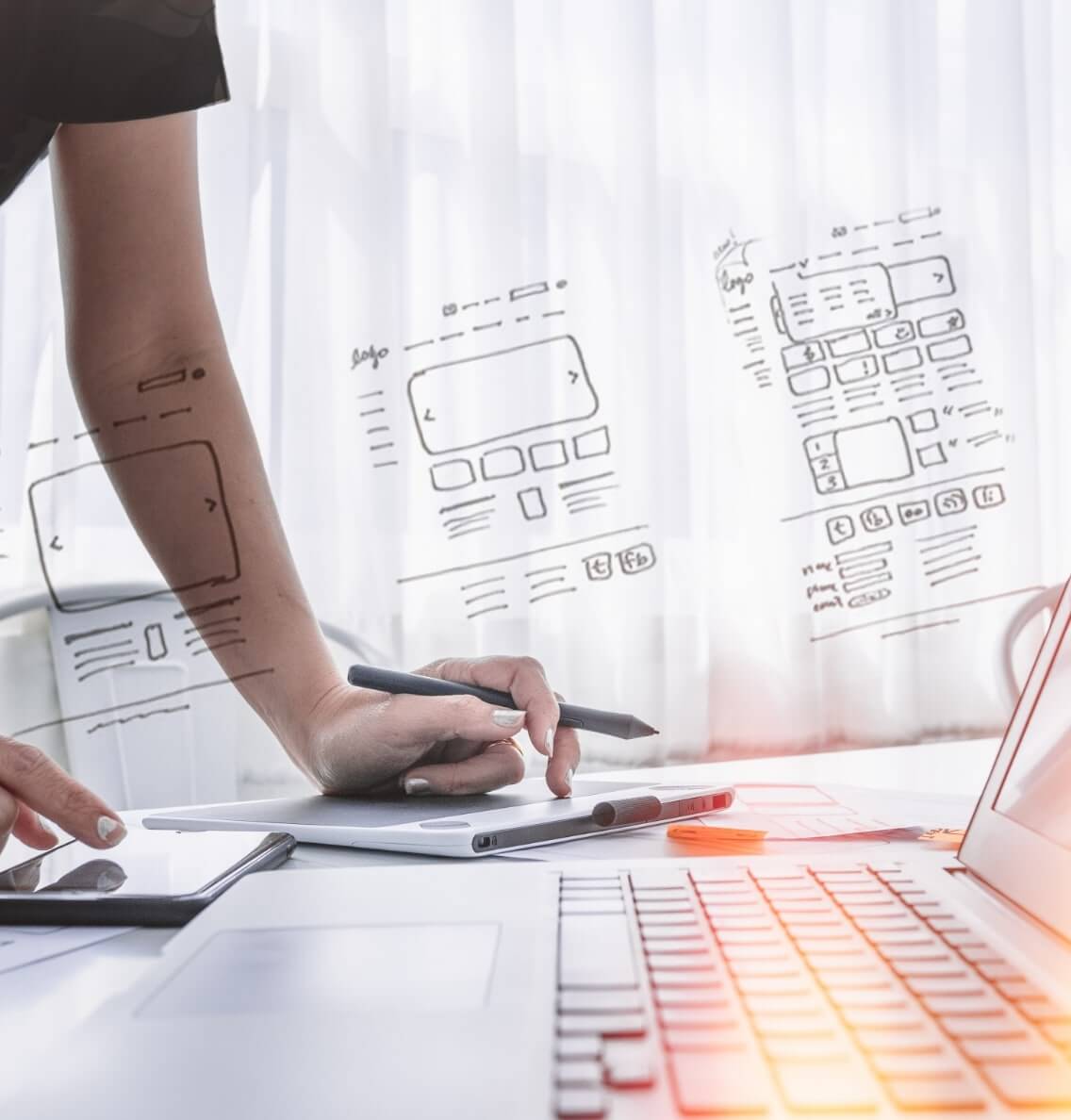 We listen to you! We take the time to get to know you during an obligation-free initial consultation, where we have a look at your requirements and your current online and marketing activities.
After all, it is only by knowing and understanding you and your needs that we can develop the solutions and provide the support that will lead to the desired success. Taking into account your direct and indirect competitors, we analyse your requirements and show you what options are available and advisable.
We have a plan! Following the initial, obligation-free consultation, we start to design your solution.
Based on your requirements, we develop a concept that addresses your needs and provide you with a relevant offer. When planning the required resources, we always keep an eye on the timeline agreed with you, and we only promise what we can deliver.
We get going! Once you have given us the go-ahead, we start implementing your solution.
Throughout the implementation process, we stay in close touch with you. We value direct communication to deliver results quickly and efficiently, in close coordination with you.
We are here for you! After all, productive solutions need someone to look after them.
Our support team is always available to assist you in case of any questions and problems. We keep response times short and provide the highest level of expertise.
Our solutions for your success.
Years of experience
E-commerce
Web-to-print
Gift card business
Web design
Interface integration
Process automation
B2C & B2B
A wealth of competence
Quality through continuity
Regular exchange of knowledge
Always up-to-date
Fast response times
Customer-oriented thinking