Colours and paper are our passion. As an innovative full-service provider, we develop and produce your individual printed products and product packaging. With enthusiasm, technical expertise, creativity and eye-catching materials, we generate unique wow effects among your customers.
Showcase your brand with our expertise
Special effects with high-end finishing
High-end further processing
Environmentally friendly printing for greater sustainability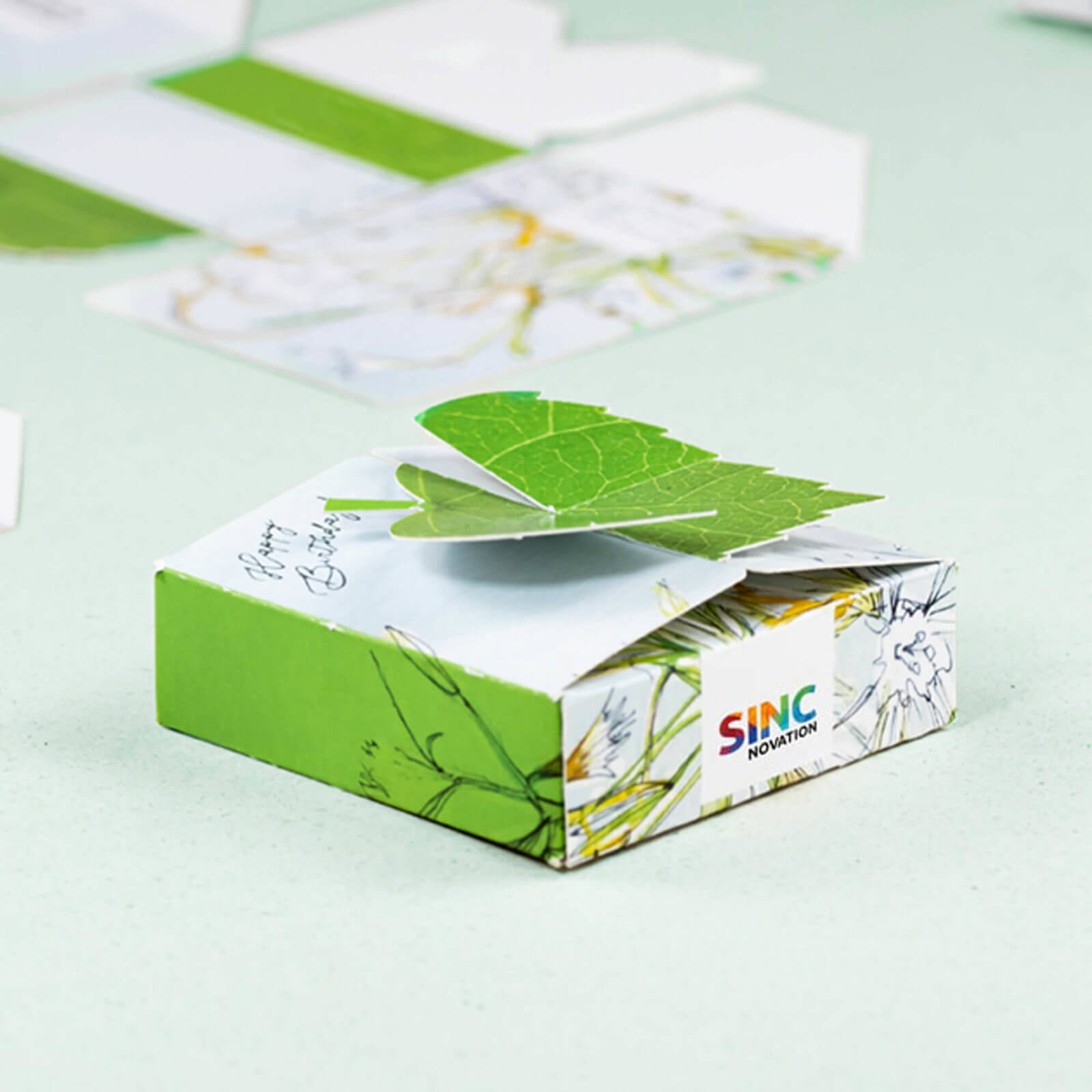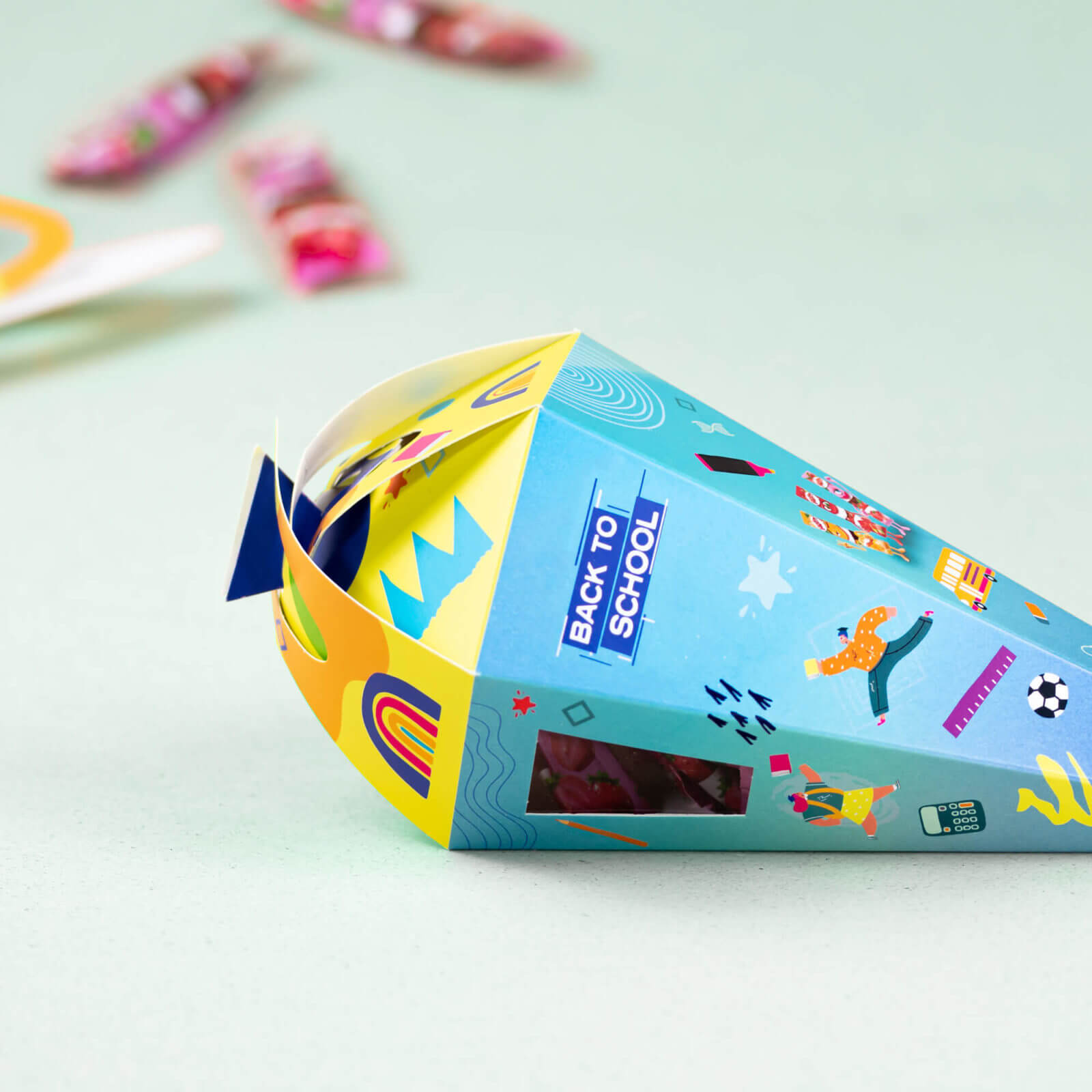 Showcase your products with our specially developed packaging designs. Out-of-the-ordinary shapes, custom-printed, finely finished papers and alternative, environmentally friendly materials such as grass fibre cardboard shine a unique light on gifts, give-aways and cosmetics. Our high-quality boxes, product packaging and presentation boxes attract attention at the point of sale and protect your products effectively. We develop folding and sliding cardboard boxes of different types and variants to meet our customers' preferences and needs.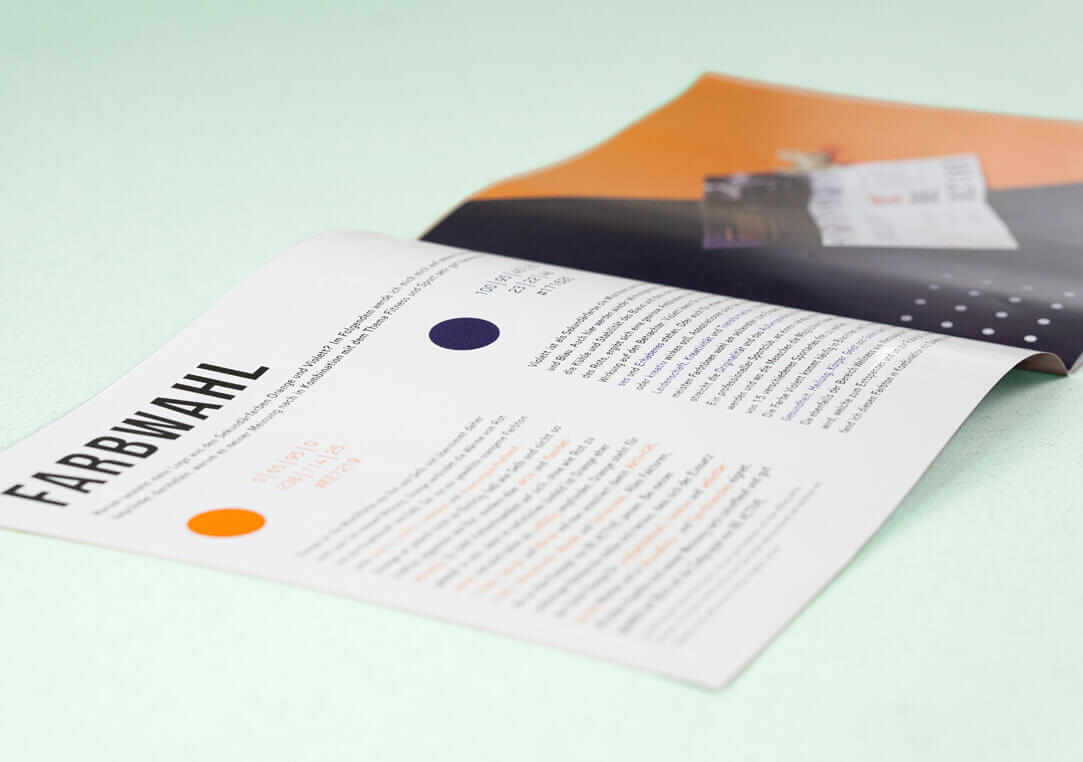 Enhance your image with high-quality printed products. We produce your custom printed products such as catalogues, brochures, flyers, posters and much more according to your specifications. Digital printing allows us to deliver optimal quality even for very small print runs.
Special effects with high-end finishing
Varnish
Enhance the design of your packaging and printed products with special visual and tactile effects. There are no limits to implementation – we offer a full range of options from full-surface to partial varnishing of individual elements using UV or relief varnish. Adding a glossy or matte finish protects paper surfaces and gives your products a sophisticated look. Our printing machines are equipped with additional printing and varnishing units so that your custom colours and special finishing requirements can be optimally implemented to create a product that meets all your expectations.
Stamping foil
Finishing with metallic-coloured stamping foils adds visual and tactile highlights to your printed products and emphasises their premium quality. Relief embossing creates stunning 3D effects for your logo, motifs or selected elements. Relief embossed elements can be either recessed or raised to create intriguing light and shadow effects, which are enhanced even further by the shine of the embossing foil.
Blind embossing
Paper can not only be printed in various ways, but its structure can also be changed. By using blind embossing to create 3D effects without adding colour, you can create particularly effective highlights. Embossing three-dimensional motifs, letters and structures creates a raised texture that adds vivid interest to your designs.
Hot foil stamping
Adding silver or golden hot foil stamping to your printed products gives them a very sophisticated look. By using metal foil in various colours, you add brilliant effects to your marketing materials or product packaging. Hologram embossing is another way to create special highlights on your products; this method can also be used for anti-counterfeit documents such as admission tickets or certificates.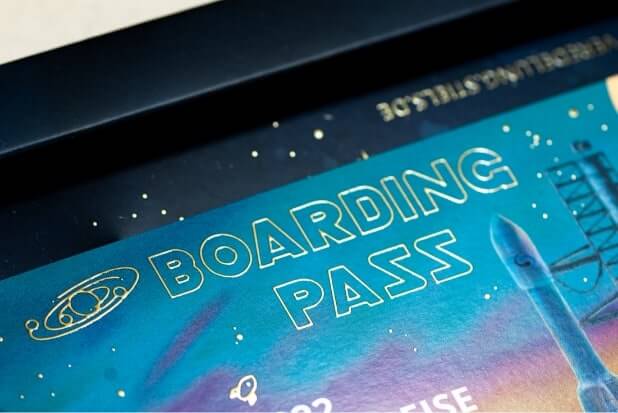 Digital finishing
We offer not only classic finishing techniques, but also digital print finishing technologies. Our digital finishing system is capable of producing high-quality film lamination or varnishing, even for very small, individualised runs. Design your printed products and packaging with custom metallic effects, embossed with stunning film and other effects in outstanding quality.
Cutting and folding
We have several state-of-the-art die-cutting and folding machines as well as a gluing line to ensure that your printed products and packaging are processed to high precision. All printed products come from our own production, as our sophisticated technology and high-quality equipment give us flexibility.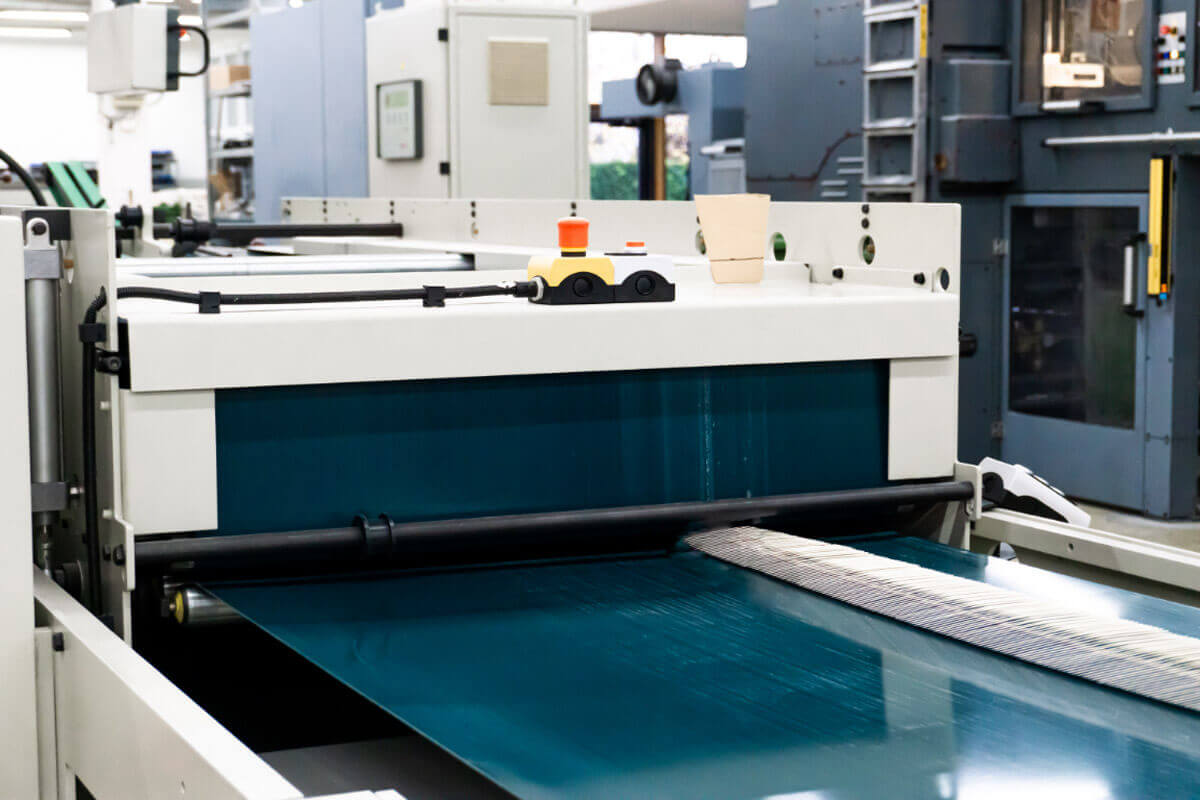 Gluing
We rely on modern gluing machines and the latest gluing technology to process your brochures and folding boxes efficiently. We ensure optimal stability for your products, regardless of the material used.
Packaging
Packaging studio is a special place in the heart of SINC NOVATION Serbia.
It is in this lab that your future product sees the light of day, where it is developed, tested and tweaked until it's just the way you want it. The end result is a flawless packaging ready to be delivered.
High-end sample production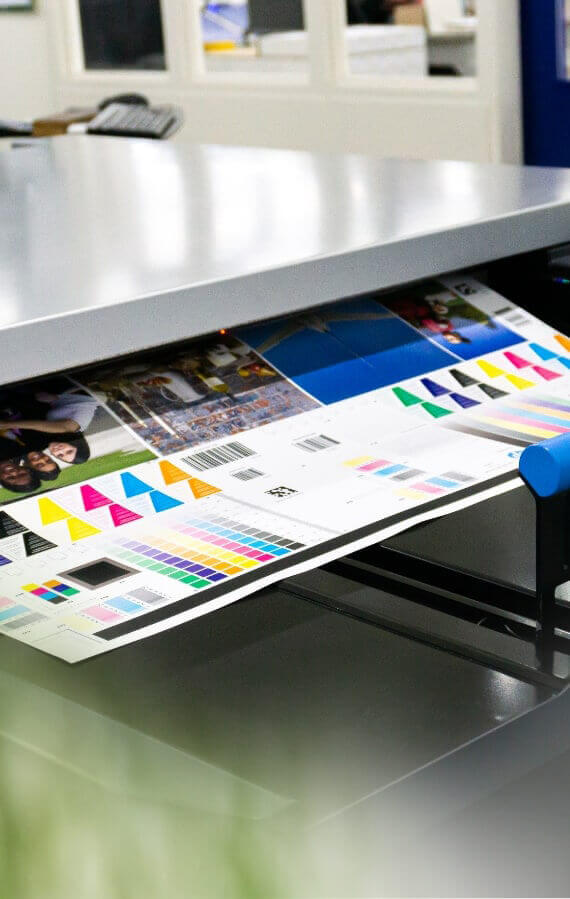 Digital printing is ideal for customised high-quality printed and packaging products with small and medium batch sizes. Using state-of-the-art digital printing technology, we are able to produce even individual samples and small quantities of advertising materials cost-effectively and in high quality.
A major advantage of digital printing is the shorter set-up times compared to offset printing and the resulting faster delivery times. In addition, each of your products can be individualised or personalised.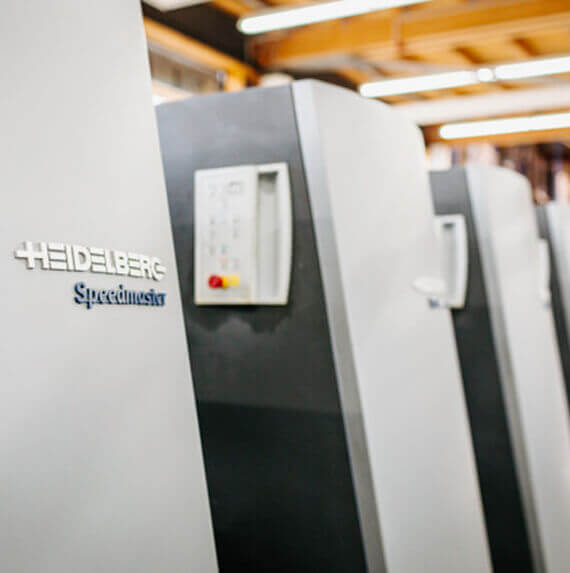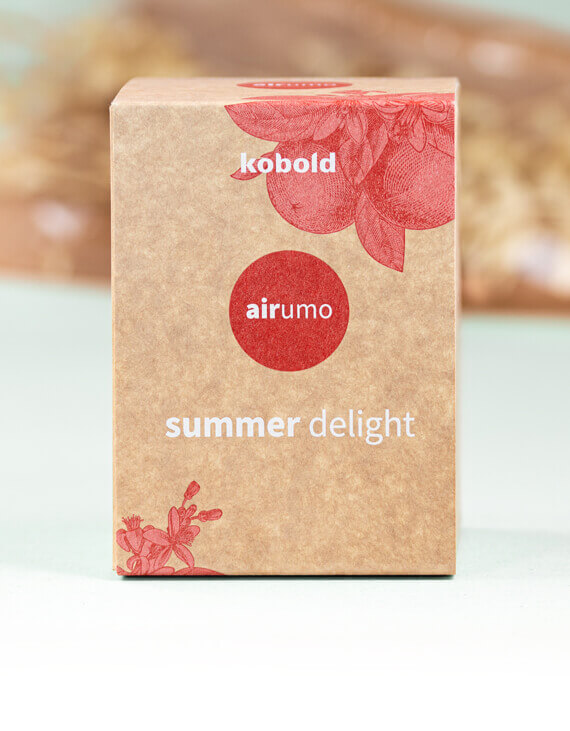 Our modern sheet-fed offset printing presses allow us to produce your marketing and packaging materials in various format classes and any size of print run. From business cards to high-quality sales packaging – we guarantee optimal, razor-sharp quality.
We support you from the development of a prototype to the finished customised product, whether this is a brochure or packaging. We are also happy to produce samples from various materials for you upon request.
Environmentally friendly printing for greater sustainability
Environmentally friendly inks
Protecting the environment is close to our heart. That's why we use almost exclusively food-grade inks to massively reduce the environmental impact of printing.
Innovative materials
Not all paper is the same. We have been offering a wide range of innovative, environmentally friendly materials for years. As an alternative to conventional cardboard, we use grass fibre cardboard, wood, ginkgo or sugar cane, for example. We will be happy to advise you personally on how these different materials can be used.